Strategic Minds For Your Company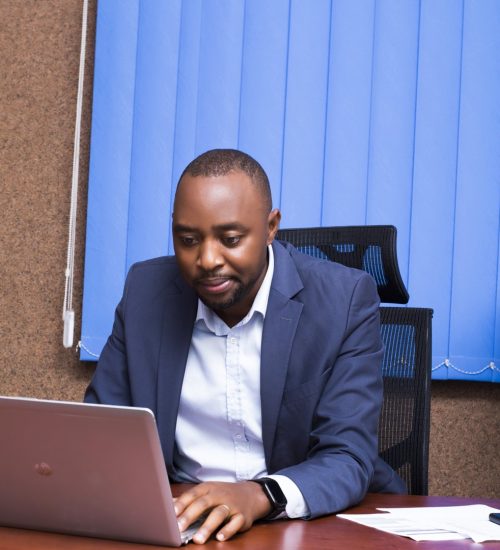 Wilber is an expert in taxation with vast knowledge, skills and practical experience.
He holds a first-class degree in bachelors science in Business statistics from Makerere University (BBS 2008), Masters of Business administration of Makerere University (MBA 2011); Post Graduate Diploma in Income Tax and Revenue administration of East African School of Taxation (PODITRA 2010).
Wilber is currently completing a professional course in accounting ACCA –UK (ACCA). He has 10 years' experience in tax consultancy and financial advisory and with over 10 years' experience in teaching business courses at Makerere University Business school (MUBS) as a lecturer.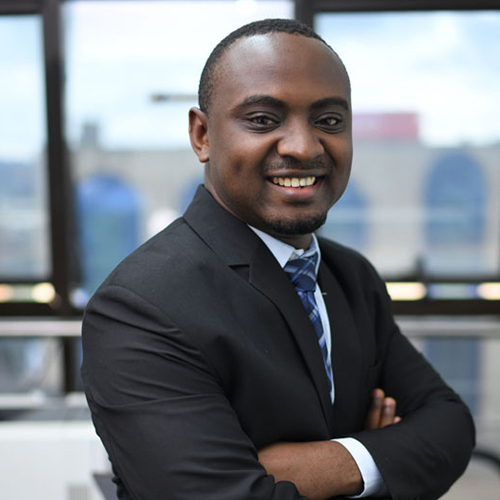 ASIIMWE BOAZ
Tax Consultant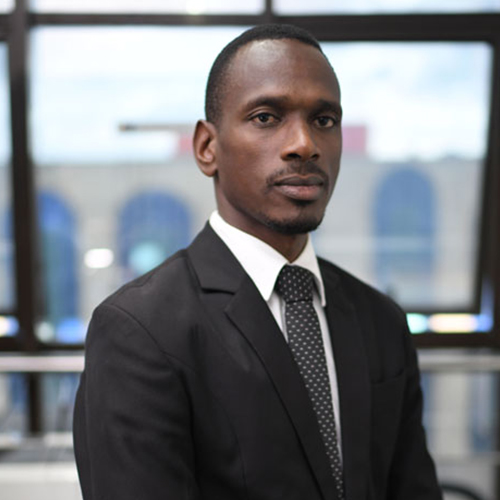 NIWAGABA DANIEL KAFUNA
Tax Consultant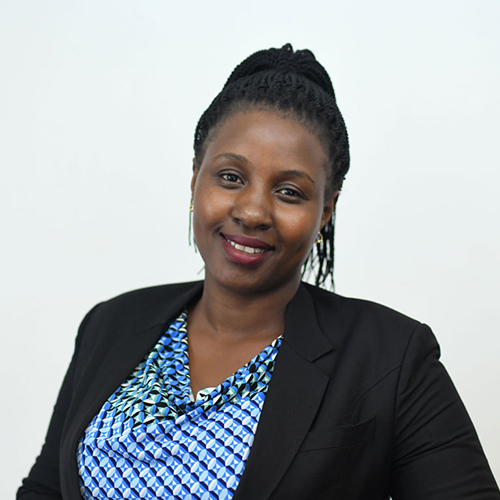 BUSINGYE JACKLINE
Tax Consultant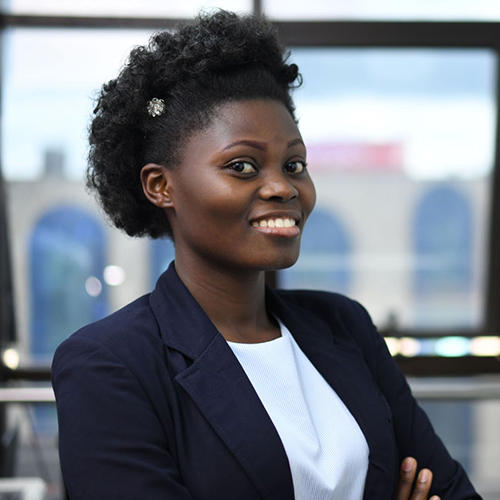 KYOMUGISHA WINIFRED
Tax Associate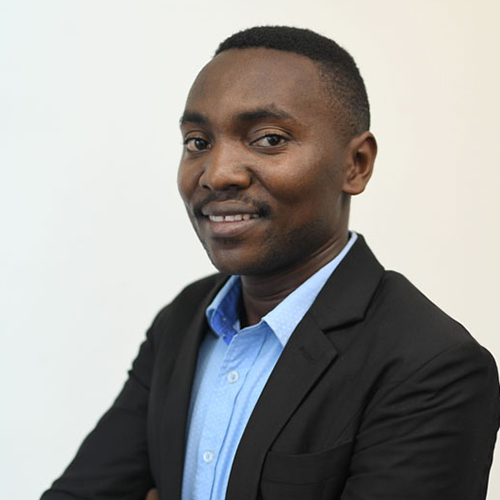 AINEBYONA KENNETH
Tax Associate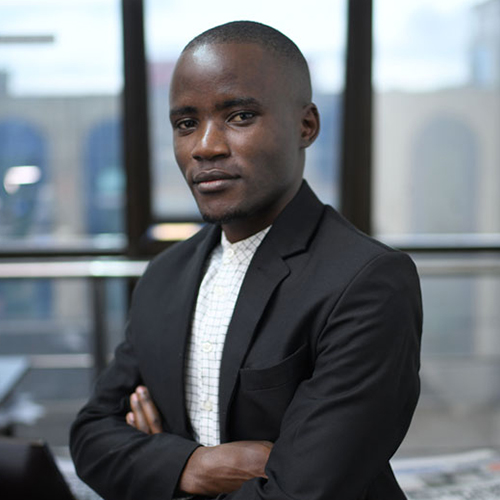 AGABA BLAIRE
Tax Consultant
In a country where our economy is 1st growing, our purpose provides us with the context and meaning for the work we do every day, in other words working with entrepreneurs, finance managers, business managers and entire companies to transform their entities.